Civil engineering drilling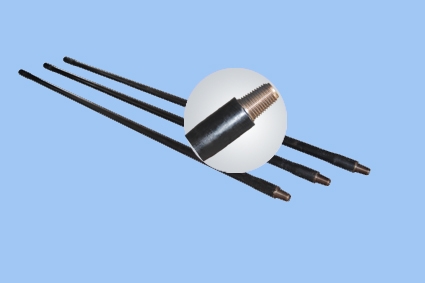 1.Integrated directional drilling pipes have specifications of φ50, φ60, φ73 and φ89. Their length and connecting threads can be customized according to customers' requirements and generally the normal length is 3m.
2.Friction welding drill pipes have specifications of φ89×10, φ114×8.56 and φ127×9.19. The thread standard is API standard and their threads are digital joint threads NC31, NC38 and NC50, respectively.Friction welding drill pipe realizes the best combination of drill pipes and its pipe body and joint can adopt different materials. Though different heat treatments, the joints show high mechanical and wear resistant properties.Compared with integrated directional drilling pipes, friction welding drill pipes have longer service life and they also have light weight and good flexibility.