Engineering drilling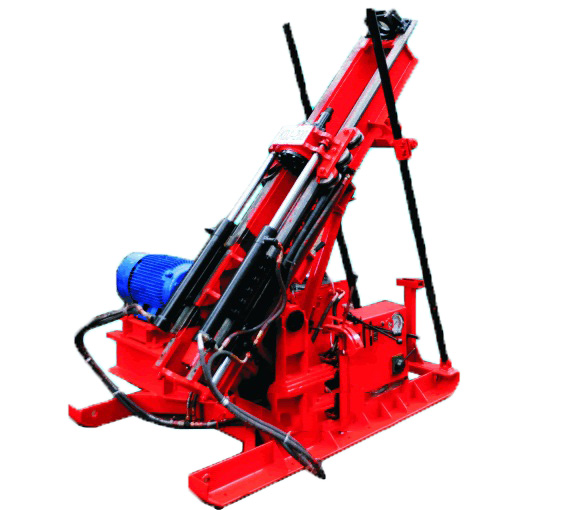 1.KDJ-200 drill rig adopts mast power unit structure and the rotation of power unit is mechanically driven.
2.The feeding and back dragging of power unit are directly achieved by adopting hydro-cylinder. Its feed stroke is long and the drilling is stable and reliable.
3.The mast angle is adjusted by hydro-cylinder. It has good dismountability and it's easy to maintain. KDJ-200 drill rig has 8 gears of rotation speed, which can meet the speed requirements of different drilling technologies.