Engineering drilling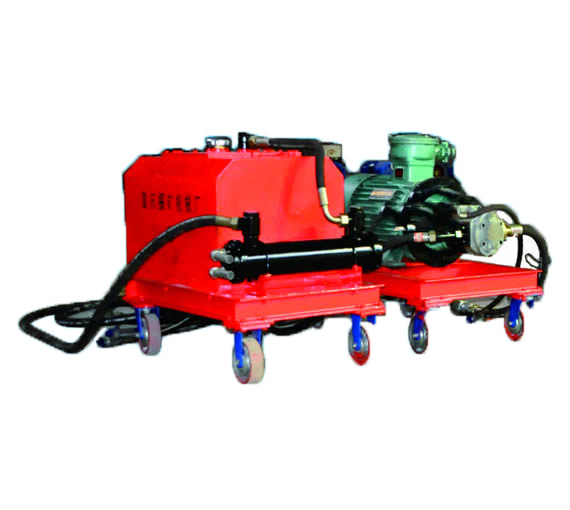 1.ZDY1550G drill rig is designed with separated structures that can be connected by hydraulic quick connectors when used, which is convenient for moving.
2.ZDY1550G drill rig has a wide range of speed that can be switched. It's convenient for users to adopt diamond, alloy and DTH hammer drilling.
3.The power unit adopts chuck clamping drilling and chuck holder is used in combination to screw and unscrew the drill rod. This can increase labor efficiency and decrease labor intensity.
4.The guide rail of power unit adopts roller design to avoid rapid wear. The drill rod drilling adopts guide roller supporting to further reduce the rapid wear of the holder, which can improve the reliability of drilling rig.
5.ZDY1550G drill rig adopts speed adjustment method of combining constant displacement pump, series-parallel connected oil motor and gears and this can meet the using features of large torque at low speed and small torque at high speed.This can further ensure the reliability of drilling rig and decrease the maintenance cost of users.