Water well drilling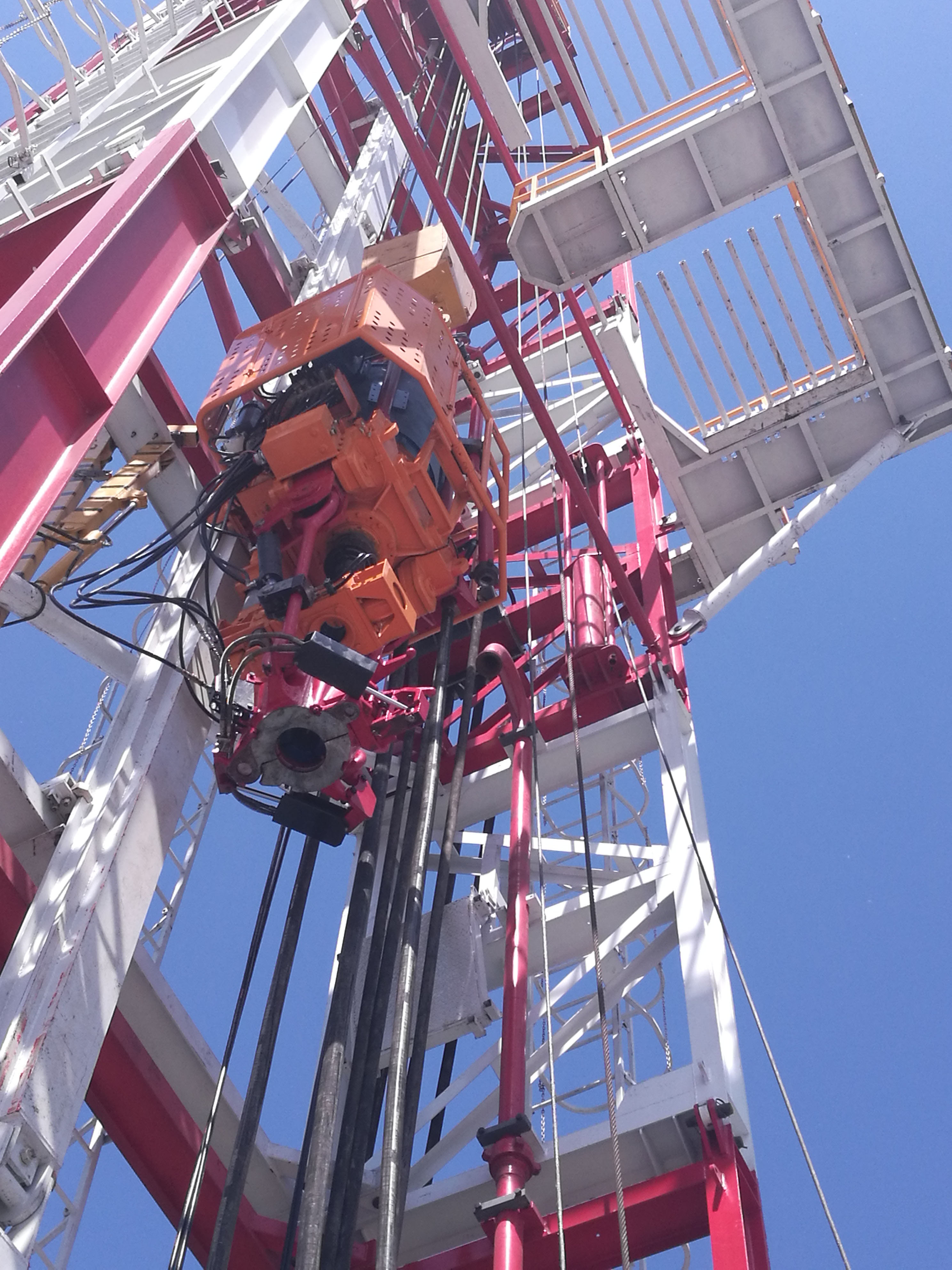 1、ZP-30DB/40DB drilling rigs has strong driving ability of hoisting, rotating and circulating. And it also has high control accuracy, high overload reserve coefficient and much safety protection.
2、Hoisting, rotating and circulating speed can achieve stepless regulation. In addition, it shows high transmission efficiency and short auxiliary operation time.
3、They have less spare parts, besides, the maintenance process is simple and overhauling is easy.
4、They cover less area, needs fewer transportation vehicles and has short relocation period.Besides, it's convenient to assemble and disassemble blocks.
6、Electricity or diesel oil can be used. Using electricity can save energy for over 50% and using diesel oil can save over 30%.
6、The parameters can be displayed, early-warned, recorded, stored and transmitted in real time. Moreover, mud logging function is also equipped.
7、They can be used safely and comfortably. And labor amount, labor intensity and risks are reduced greatly.