Water well drilling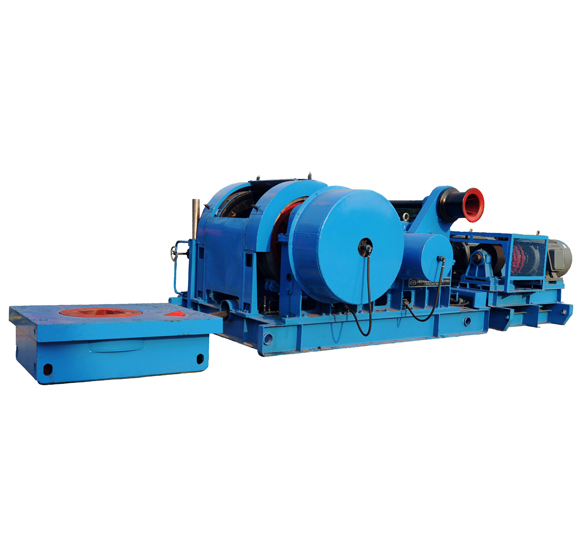 1.RPS3200 rig, with high power, adopts two engines which are matched reasonably and are also safe and reliable.
2.It adopts pneumatic control so that the operation is flexible and convenient and it's highly automatic.
3.It adopts unloading method of oil drilling rig, which is simple and practical.