Water well drilling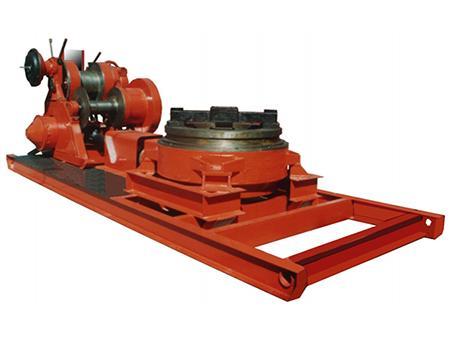 1.SPS600 drilling rig adopts mechanical drive type. The rotation of rotary table drive the drill to achieve drilling footage, which has the features of big output torque, strong hoisting capacity and wide rotation speed range.
2.SPS600 drilling rig is equipped with two power sources which include diesel engine and electric motor and users can choose according to requirements. When electronic motor is used, mud pump power need to be equipped by users.
3.The rotary table is designed with large diameter.