subsidiary equipment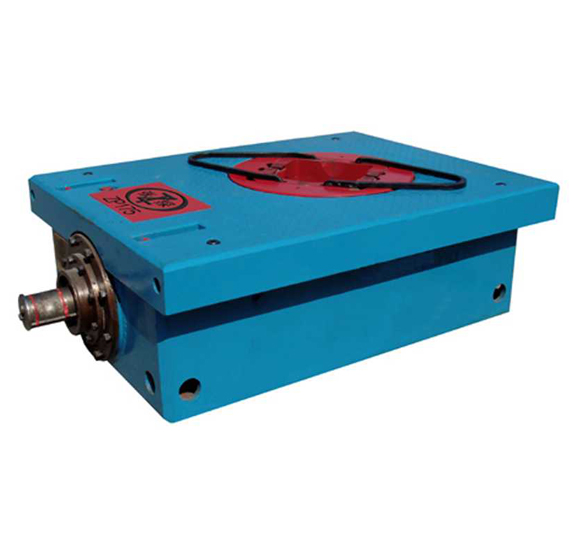 1. Master bushing and kelly roller bushing can be square drive type or pin drive type.
2. Pin drive type master bushing conforms to API standard.
3. ZP175 type rotary table have full lubrication and steady seal.
4. Long clips and short clips are both applicable for the turntable.
5. The driving mechanism of this product is Spiral bevel gear. It runs steady and has long lifespan.
6. The shell of this device is wielded with metal structure. It features good rigidity and high accuracy.
7. Splash lubrication is adopted in the gear and bearing of the rotary table. The lubrication is reliable.