Logging instrument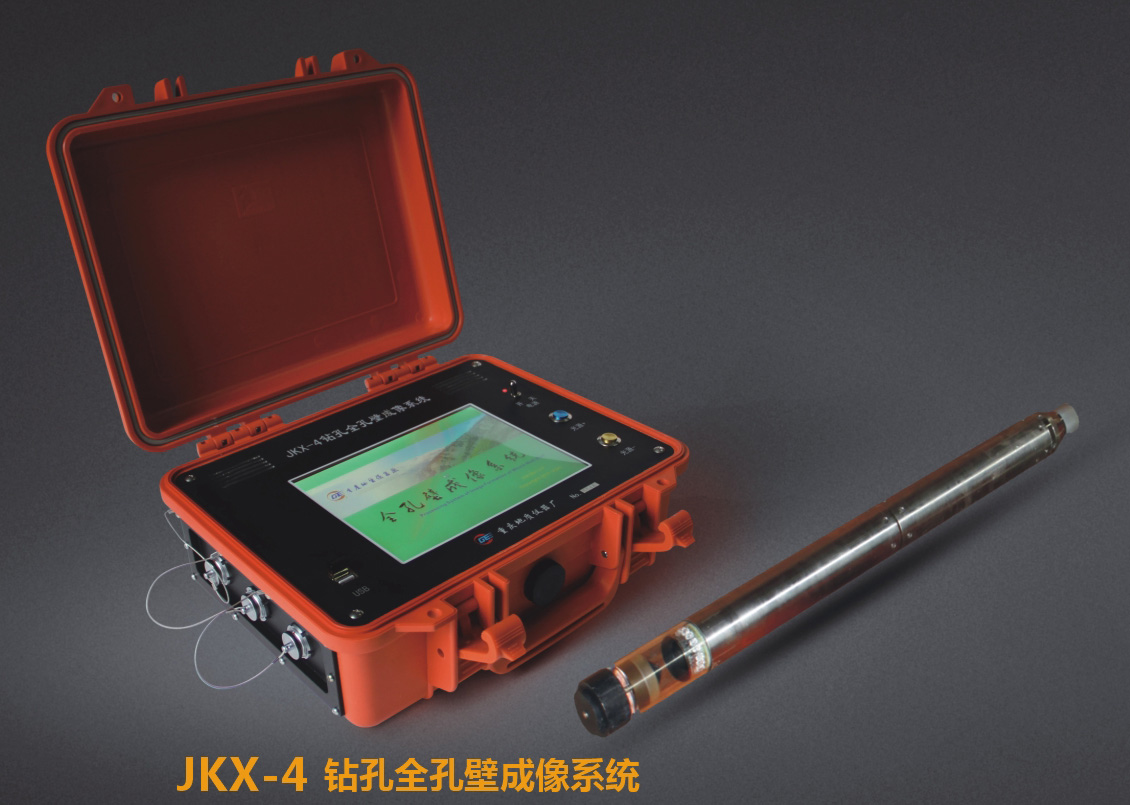 1、High image resolution. Clear borehole image and video without shutter interference or time delay.
2、Great processing speed. Even during image mosaic or video recording, the fastest processing speed can be up to 10m/min.
3、Continuously adjustable probe brightness ensures clearing image of various objects. The system is stable and reliable.
4、All-solid-state structure endows the instrument with nice aseismic properties.
5、Sealing technology based on comprehensive logging system ensures waterproof effect of probe and the main unit.
6、Special fish-eye image processing repairs nonlinear distortion caused by fish-eye camera and losslessly restore it into 2D column.