Electrical method instrument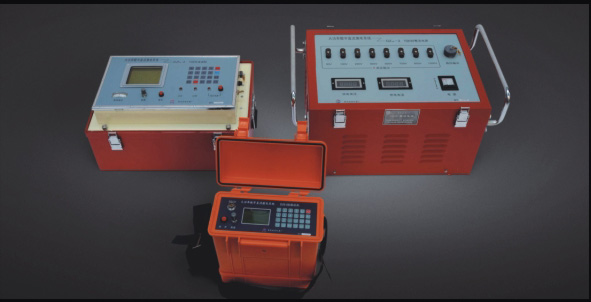 1、There are multiple synchronization mechanisms to ensure accurate and prompt measurement, including GPS, pulse delay and high accuracy quartz clock, guaranteeing repeatability and consistency.
2、The high transmitting power (5kw, 10kw and 15kw optional) can meet various detection requirements.
3、Transmitter and receiver can both record travel time automatically. The system can record the power supply current and receive a field electric potential value at a set timing, so as to calculate the apparent resistivity accurately.