Seismometer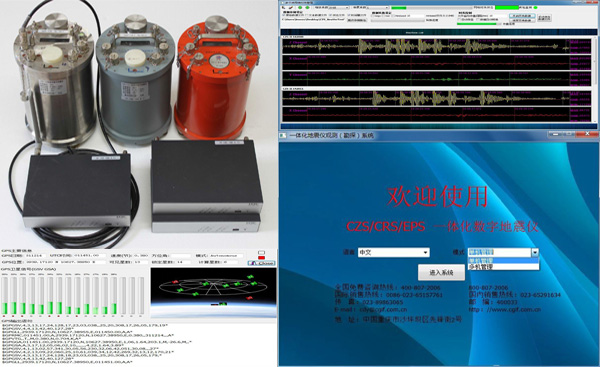 1、With a case made of high-quality alloy, the main unit is structurally firm, light weighted, waterproof and anti-interference.
2、With internal BDS and GPS for locating and timing, the seismograph can be buried 0.2m~0.4m underground. External GPS with lightning arrester is optional.
3、The internal Zigbee unit allows convenient wireless ad hoc network mode.
4、Besides internal electronic compass and attitude sensor, the chargeable lithium battery allows continuous operation of over 30 days.
5、The optional external 9~15V (0.5A~2A) DC power supply make the seismograph more suitable for long-time unmanned seismic observation in the wild.