AAS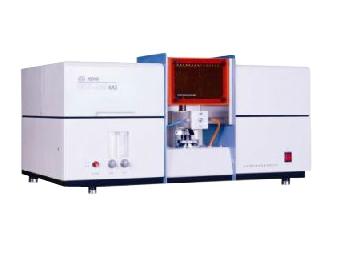 1.Detection of a wide range of elements, can be detected in the periodic table of lead, cadmium,copper, zinc, iron, manganese, calcium, magnesium and other 70 kinds of elements.
2.Use deuterium lamp to correct the background technology.
3.With flame emission measurement function, rovide a variety of measurement methods to potassium, sodium, lithium and other alkali metal.