LC-AFS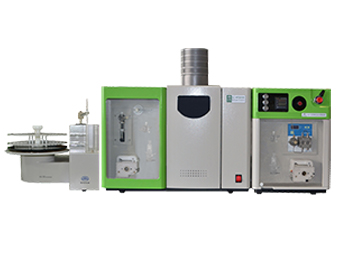 1.One instrument can conduct two functions: speciation and content analysis, saving cost.
2.The new gas control mechanism can effectively save argon consumption.
3.The argon flame observation window allows real-time monitoring of the flame.
4.The spectrometer is capable of power-on self-test, automatic diagnosis and automatic malfunction alarm.
5.The software can quickly introduce the measurement data to EXCEL.